Groups & Events
To find your local Free Thought Forum, along with its Volunteer Opportunities and other events, please select an established group listed below. Would you like information about your group's activities emailed to you? Subscribe to our monthly newsletter!
If there isn't a group meeting in your area, why not start one? It is quick and simple. Please use the option below to contact our Executive Board about creating a new group!
Meeting weekly in Springville (Art City), serving the Provo metropolitan area and beyond.
Meeting weekly in Draper, Utah, serving the Southern Salt Lake Valley and Northern Utah Valley.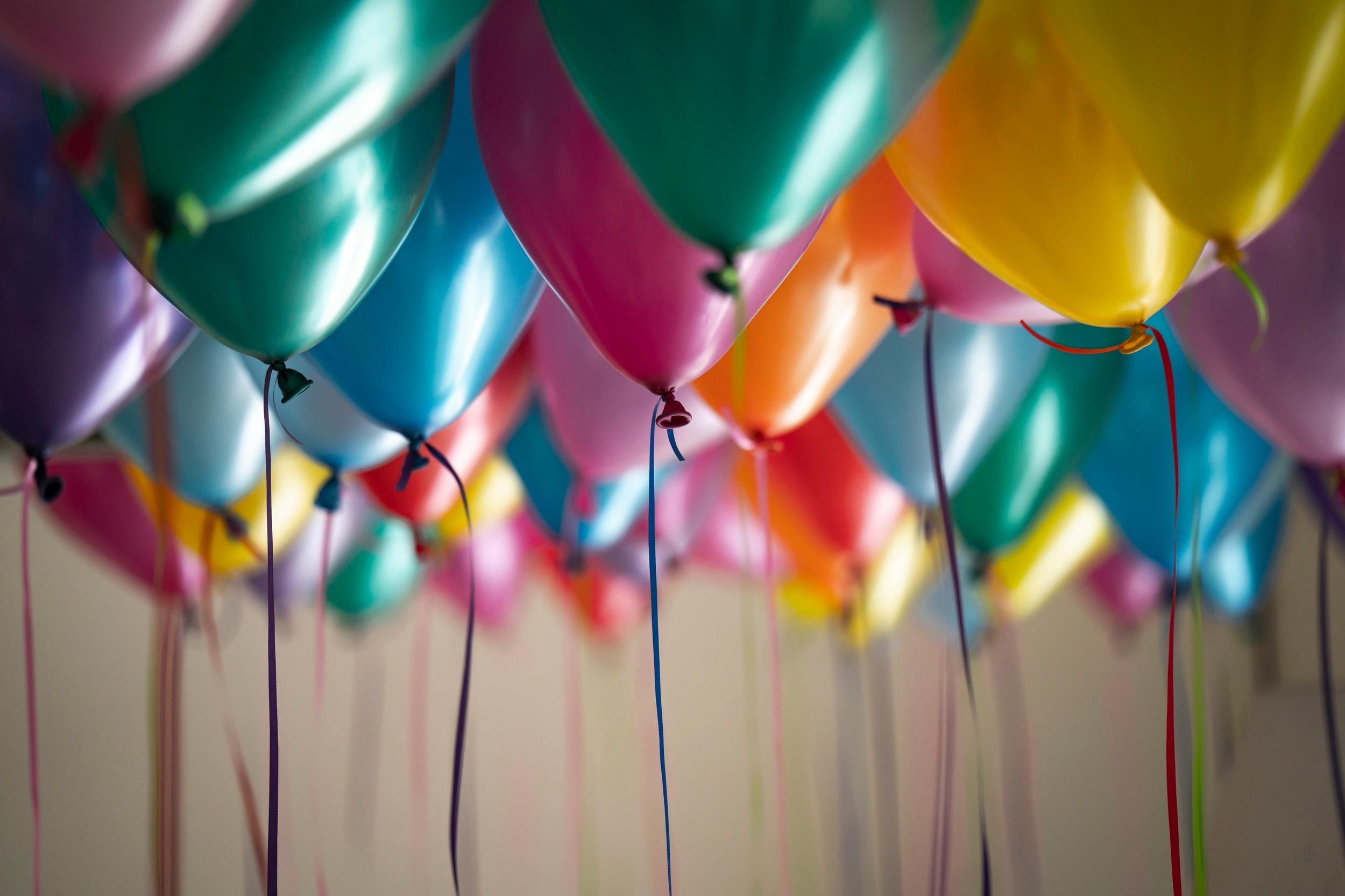 These official observances are shared among all of our groups, and we invite the surrounding community to share in the fun as well!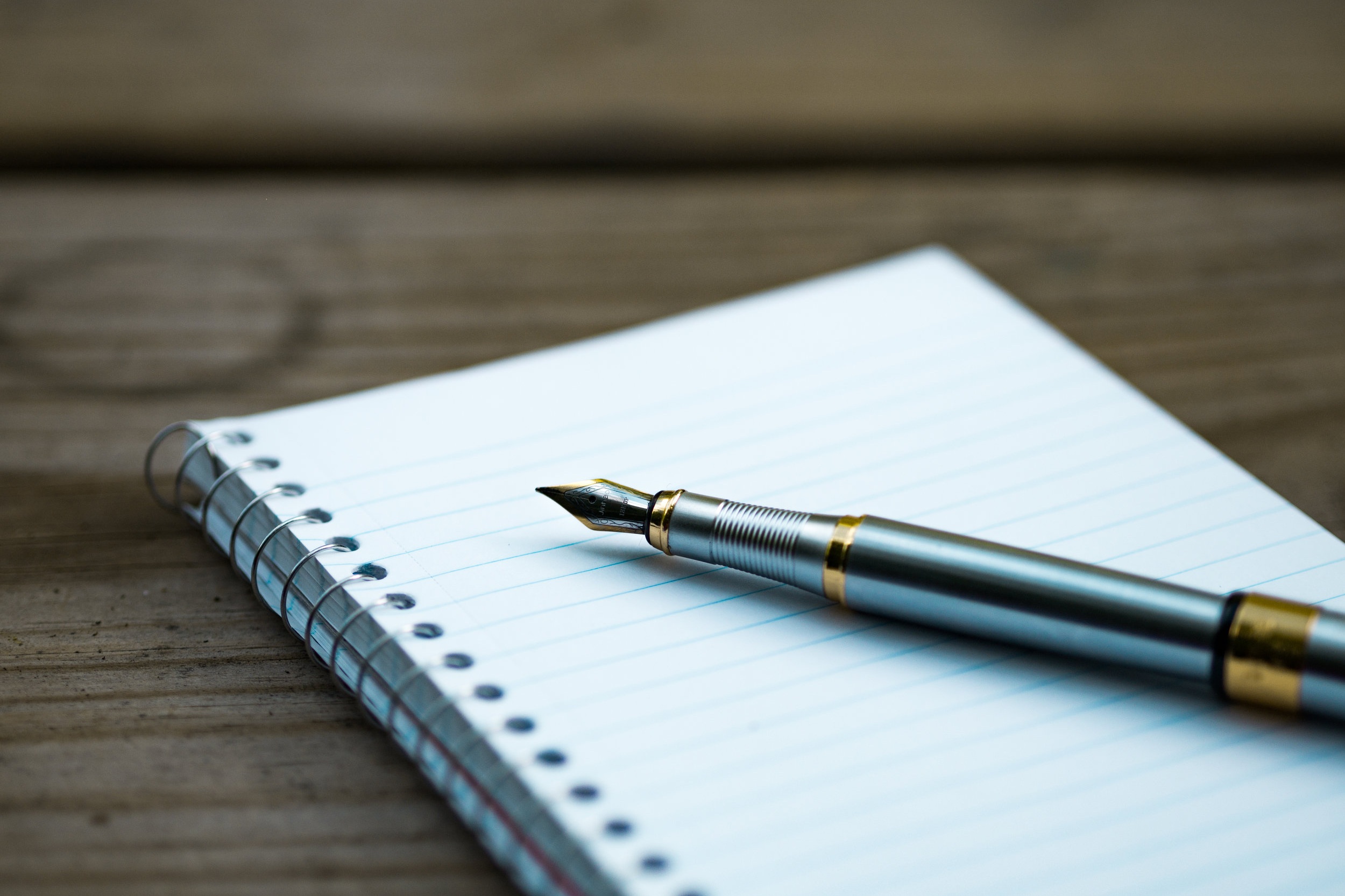 Why not schedule a new Free Thought Forum in a public meeting space near you? Use the form below to get started!